Dublin is a vibrant and diverse city, with many great neighborhoods to call home. Whether you're looking to buy or rent, finding the right neighborhood can make all the difference. In this guide, we'll take a closer look at some of the best neighborhoods in Dublin to live in based on factors such as affordability, amenities, and community.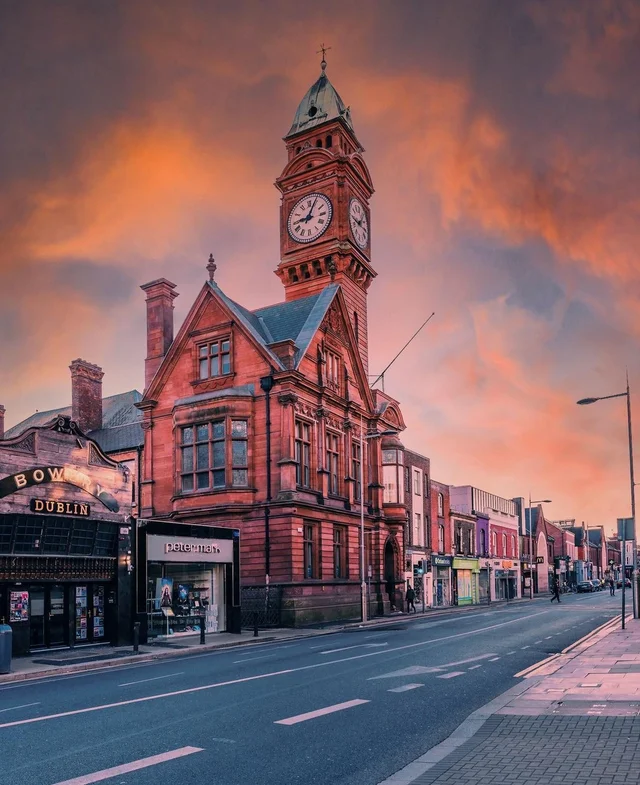 1. Rathmines
Rathmines, located just south of Dublin's city center, is a highly desirable neighborhood with a rich history and vibrant atmosphere. Its beautiful Victorian architecture, tree-lined streets, and easy access to the city center via bus or Luas make it a popular choice for both buyers and renters.
One of the most distinctive features of Rathmines is its clock tower, which stands tall in the center of the village. Built in 1863, the clock tower originally served as a water tower for the village, holding a 120,000-gallon tank of water. Today, the clock tower is a symbol of the neighborhood's rich history and has become an iconic landmark in the area.
Apart from the clock tower, Rathmines has a strong community spirit, with plenty of local events and festivals throughout the year. It offers a mix of historic charm and modern amenities, making it an attractive option for families and young professionals alike.
In terms of real estate, Rathmines offers a mix of period homes and modern apartments, with many properties retaining their original features such as fireplaces and high ceilings. The area is particularly sought after for its spacious red-brick terraced houses, which often have large gardens and period details such as stained glass windows and decorative cornicing.
For families, Rathmines has a number of excellent schools including St. Mary's College, Rathgar Junior School, and Ranelagh Multi-Denominational School. There are also several parks and green spaces in the area, including Palmerston Park and Belgrave Square, providing ample opportunities for outdoor activities and relaxation.
For those interested in entertainment and culture, Rathmines has a diverse range of options. The Stella Cinema, a beautifully restored art deco cinema, is a must-visit for film enthusiasts. The Swan Leisure Centre offers a variety of fitness classes and activities for all ages, while the Rathmines Library hosts regular events and workshops.
Rathmines is a vibrant and charming neighborhood that offers a mix of historic charm, modern amenities, and community spirit. Its convenient location, strong sense of community, and range of housing options make it a highly desirable area for both buyers and renters in Dublin.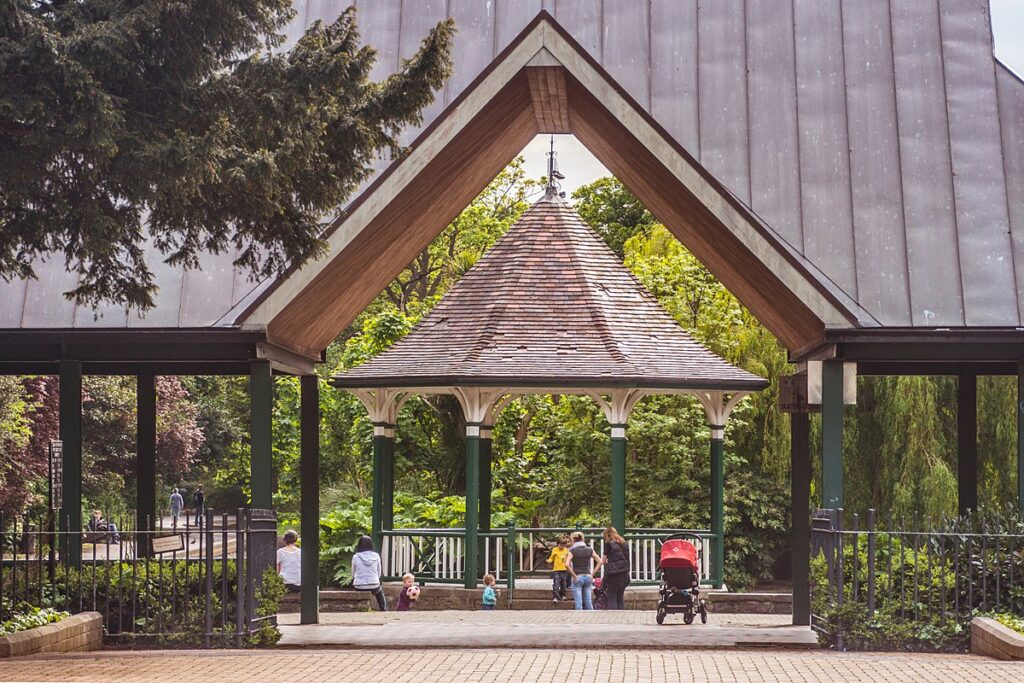 2. Ballsbridge
Ballsbridge, located on the south side of the River Liffey, is known for its luxurious residential areas, upscale amenities, and stunning Georgian architecture. The neighborhood is home to many embassies, which adds to its sophisticated charm.
In addition to its opulent housing, Ballsbridge is also known for its green spaces. Herbert Park, in particular, is a popular spot for picnics, walks, and outdoor activities. The park spans over 32 acres and features a duck pond, children's playground, and several sports facilities.
Ballsbridge is a great option for those looking for a more laid-back atmosphere compared to the hustle and bustle of the city center. It offers a variety of excellent restaurants, cafes, and bars, many of which are located along the famous Pembroke Road. The area is also home to several high-end shops and boutiques, as well as the Aviva Stadium, which hosts concerts and sporting events throughout the year.
3. Ranelagh
Located just south of Rathmines, Ranelagh is a popular and trendy neighborhood in Dublin that has something for everyone. The area is known for its charming streets, beautiful architecture, and lively food and drink scene. Ranelagh offers a great selection of restaurants, cafes, and bars, catering to all tastes and budgets, making it a perfect spot for foodies.
In addition to its dining options, Ranelagh is home to many parks and green spaces, providing residents with an abundance of outdoor space to enjoy. The nearby Dodder River offers a peaceful escape from city life, and the canal walk is perfect for jogging, cycling, or a leisurely stroll.
Ranelagh's central location also means it's well-connected to other parts of Dublin. With convenient access to the city center via bus, Luas, or a short walk, it's an ideal spot for those who want to be close to the action while still enjoying a quieter lifestyle.
Whether you're a young professional or a family, Ranelagh offers something for everyone. With its vibrant and lively atmosphere, beautiful surroundings, and convenient location, it's no wonder it's becoming an increasingly popular choice for those looking for a great place to live in Dublin.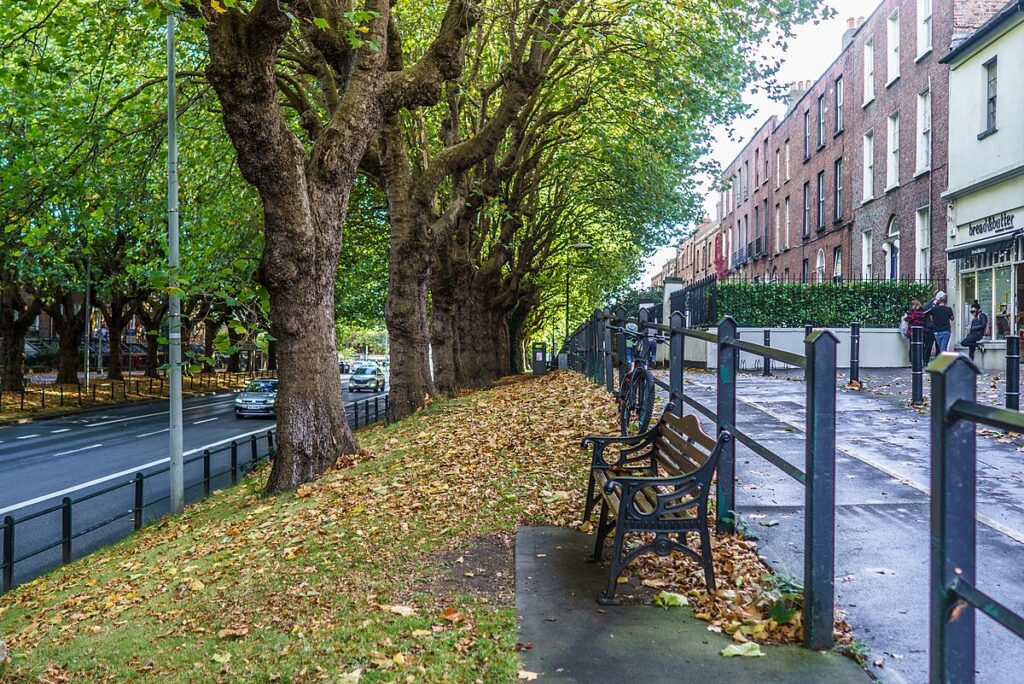 4. Drumcondra
Drumcondra, located on the north side of the River Liffey, is a tranquil neighborhood that provides easy access to the city center. In addition to the famous Croke Park stadium, it boasts many parks and green spaces, making it an ideal option for those who enjoy spending time outdoors. The area also has a wide range of schools and amenities, making it a great choice for families. Drumcondra may not be as bustling as some of the other neighborhoods in Dublin, but its peaceful atmosphere and convenient location make it a desirable place to live.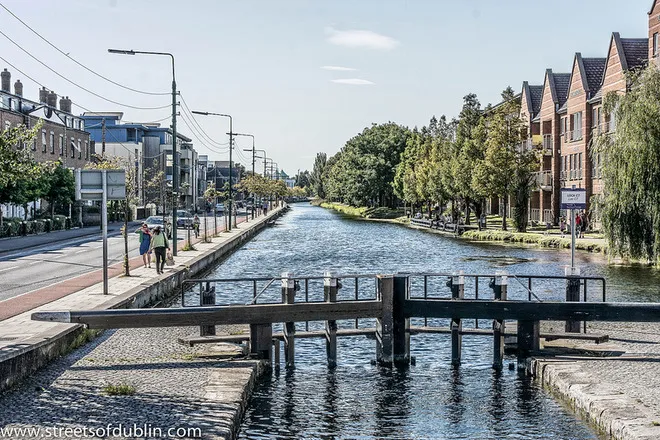 5. Portobello
Located just south of the city center, Portobello is a diverse and eclectic neighborhood known for its charming canal-side streets and great food scene. It's home to many independent shops and cafes, as well as easy access to public transportation. Portobello has a strong sense of community, with many local events and festivals throughout the year. It's a great option for both families and young professionals, with plenty of parks and green spaces to enjoy.
Dublin has many great neighborhoods to choose from, each with its own unique character and charm. Whether you're looking for a bustling neighborhood with a vibrant atmosphere like Rathmines or Ranelagh, or a more laid-back and upscale neighborhood like Ballsbridge, there's a neighborhood for every lifestyle and budget in Dublin. So start exploring and find your perfect Dublin home!