Your Dream Property Awaits in The Algarve
with Youngs Estate Agents
Experience The Best of Portugal in The Algarve
Immerse yourself in the Algarve's sun-drenched landscapes, rich culture and vibrant lifestyle. Young's Estate Agents brings you an exclusive collection of properties in the Algarve region of Portugal, known for its stunning coastline, charming villages, and a quality of life that invites you to stay.
Why Choose The Algarve?
The Algarve is the southernmost region of Portugal, loved for its Mediterranean climate, exquisite beaches, and welcoming community. Its unique blend of vibrant city life, stunning coastal scenery, and tranquil countryside makes it a perfect place to call home. The region also boasts some of the best golf courses in the world.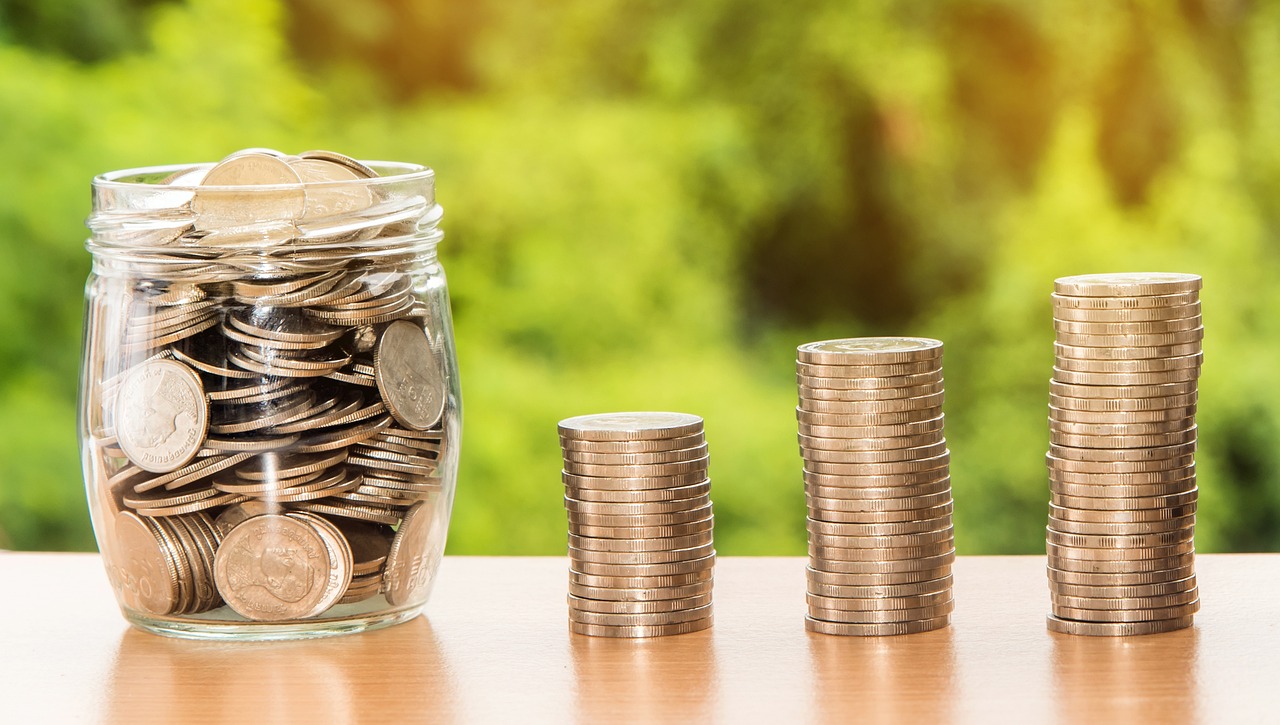 Excellent Tax Benefits
Portugal offers attractive tax benefits for foreign property owners under the Non-Habitual Resident (NHR) scheme. This includes potential tax-free pension income, and a flat income tax rate of 20% for certain professions – another compelling reason to consider making your home in the Algarve.
Expertise You Can Rely On
Our team of experienced agents are well-versed in the Algarve property market. We offer guidance every step of the way – from selecting the right property to navigating the legal and financial intricacies of buying a home in Portugal.
Properties to Match Your Lifestyle
Whether you're dreaming of a luxury villa with sea views, a traditional townhouse in a quaint village, or a modern apartment in bustling Faro, our portfolio caters to diverse preferences and budgets. We take pride in handpicking properties that meet our high standards of quality and value.
Seamless Transition into Your New Life
We're not just about selling properties. We're here to ensure you settle comfortably into your new Portuguese lifestyle. From recommending local services to sharing insights about living in the Algarve, we'll help make your transition as smooth as possible.
Take a Look at Some of Our Most Recent Properties in Algarve:
Start Your Algarve Adventure Today:
Ready to explore the possibilities of owning a property in the beautiful Algarve? Get in touch with our team at +353 1 497 5581 or info@youngs.ie to let us assist you on your journey to discovering your dream home.
Young's Estate Agents – Your trusted guide in your Algarve home buying adventure.