Dublin, the vibrant capital city of Ireland, is renowned for its rich history, cultural attractions, and thriving economy. With a booming real estate market, Dublin is also home to some of the most exclusive and sought-after neighborhoods in the country. In this blog, we'll explore the top-tier neighborhoods where luxury meets elegance and discover what makes them so desirable.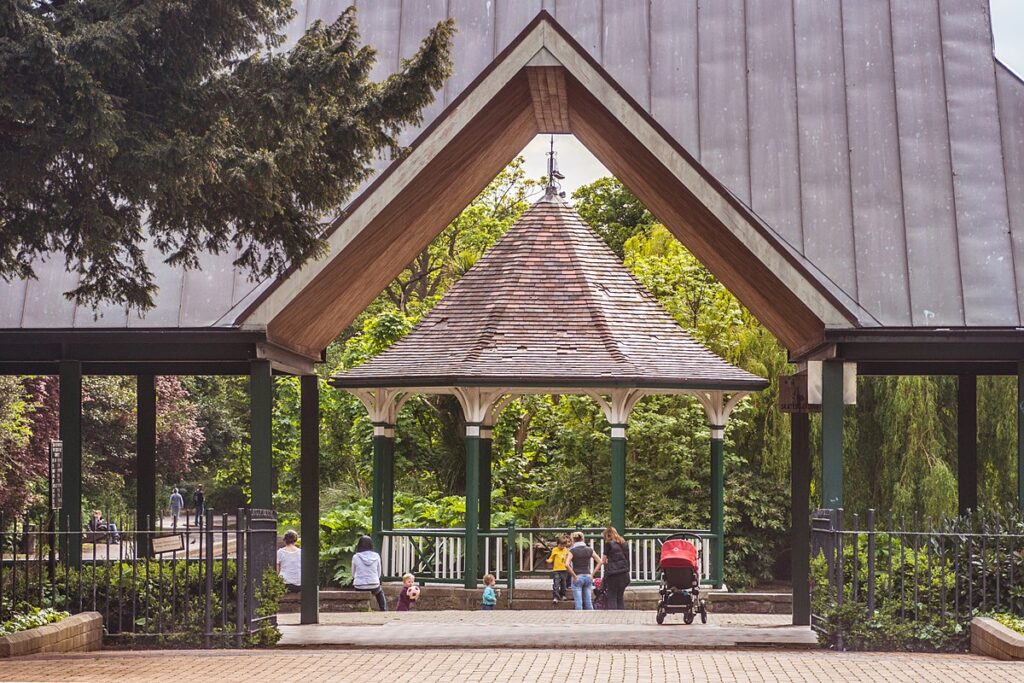 Ballsbridge
Situated just south of Dublin's city center, Ballsbridge exudes elegance and charm, making it one of the most prestigious and sought-after neighborhoods in Dublin. The neighborhood is renowned for its impressive Victorian and Georgian houses, which line the streets and create a captivating architectural landscape.
Ballsbridge offers a delightful blend of residential tranquility and convenient access to the city's amenities. The neighborhood's tree-lined streets and well-maintained gardens provide a serene atmosphere, perfect for leisurely walks and enjoying the beauty of the surroundings.
In addition to its residential appeal, Ballsbridge is also home to many embassies, luxury hotels, and renowned restaurants. These establishments contribute to the neighborhood's cosmopolitan flair and create an atmosphere of sophistication.
Residents of Ballsbridge have access to a wide range of amenities within close proximity. The area features an excellent selection of upscale boutiques, specialty shops, and gourmet food markets, making it a haven for shopping enthusiasts and food connoisseurs.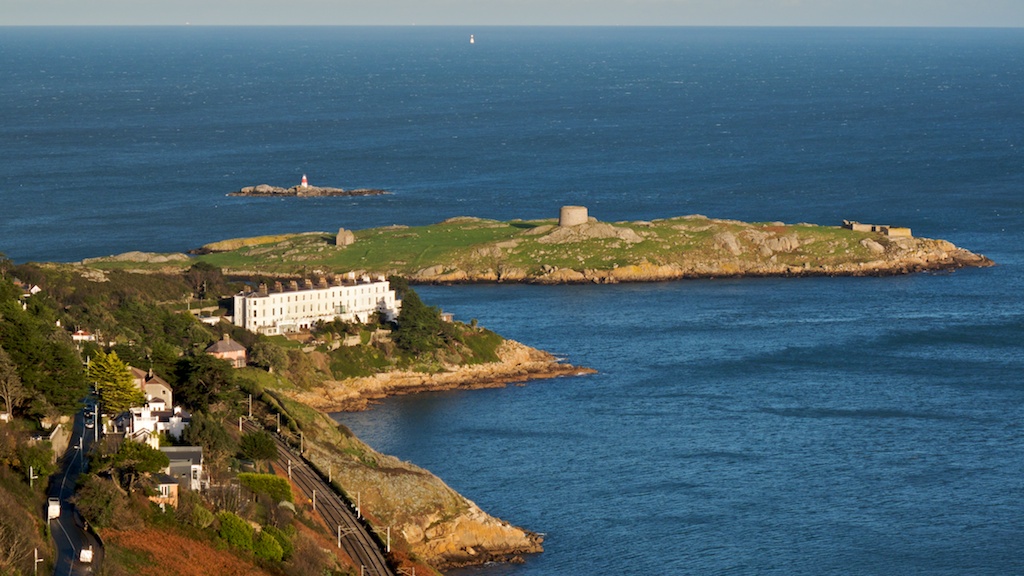 Dalkey
Nestled along the picturesque coastline in South County Dublin, Dalkey is a charming village that captures the essence of seaside living. With breathtaking sea views, quaint streets, and a vibrant community, Dalkey has become one of the most exclusive neighborhoods in Dublin.
Dalkey's stunning location offers residents the opportunity to enjoy the beauty of the Irish coast. From its rocky shores to sandy beaches, the neighborhood provides an idyllic setting for relaxation and outdoor activities. Whether it's a leisurely stroll along the shore or a refreshing swim in the crystal-clear waters, Dalkey's coastal charm is irresistible.
In addition to its natural beauty, Dalkey boasts a strong sense of community. The village center is filled with local shops, boutiques, and cozy cafes, creating a warm and welcoming atmosphere. Residents often gather at the charming local pubs, where live music and friendly conversations can be enjoyed.
Dalkey's real estate is equally enchanting, with an array of luxurious homes that offer panoramic views of the sea and the village. The architecture ranges from quaint cottages to elegant period residences, blending seamlessly with the natural surroundings. Dalkey is also a magnet for celebrities and affluent individuals who seek privacy and a laid-back lifestyle. The neighborhood's secluded ambiance combined with its proximity to the city center makes it an ideal retreat for those who desire both exclusivity and convenience.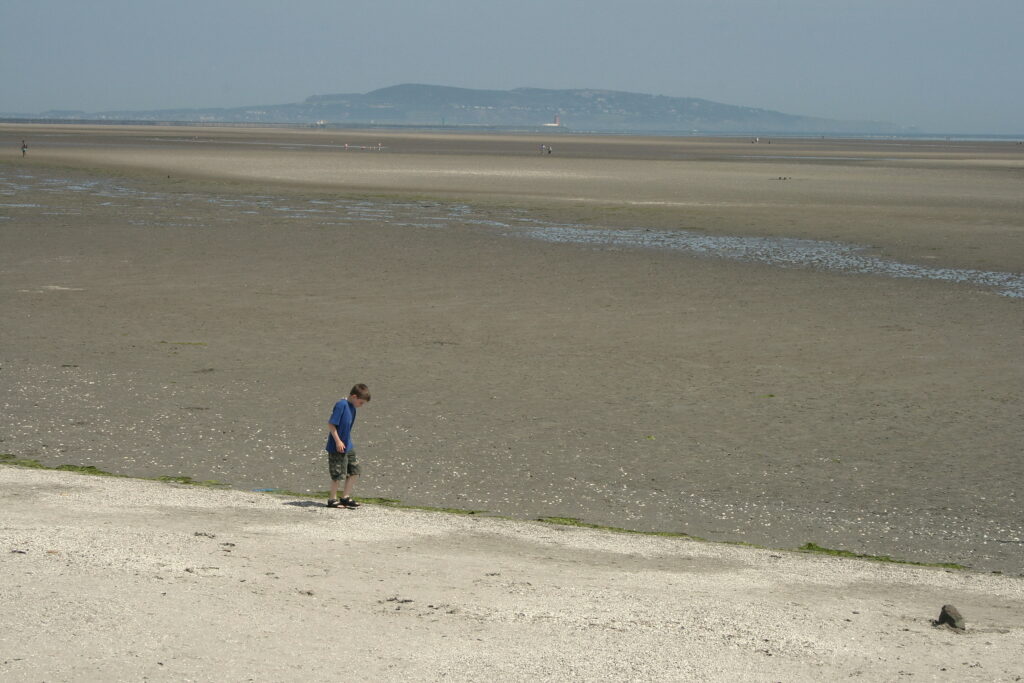 Sandymount
Situated along Dublin's southeastern coastline, Sandymount is a serene and sought-after neighborhood that offers a peaceful retreat from the bustling city. This idyllic enclave is known for its tranquil atmosphere and coastal charm. Residents of Sandymount enjoy the perfect balance of natural beauty and convenience, with sandy beaches just a short stroll away and the city center easily accessible. The neighborhood features an array of architectural styles, ranging from period residences to modern homes, offering residents a diverse and captivating streetscape. Sandymount's proximity to the sea, coupled with its welcoming community, makes it an enviable location for those seeking a peaceful coastal lifestyle.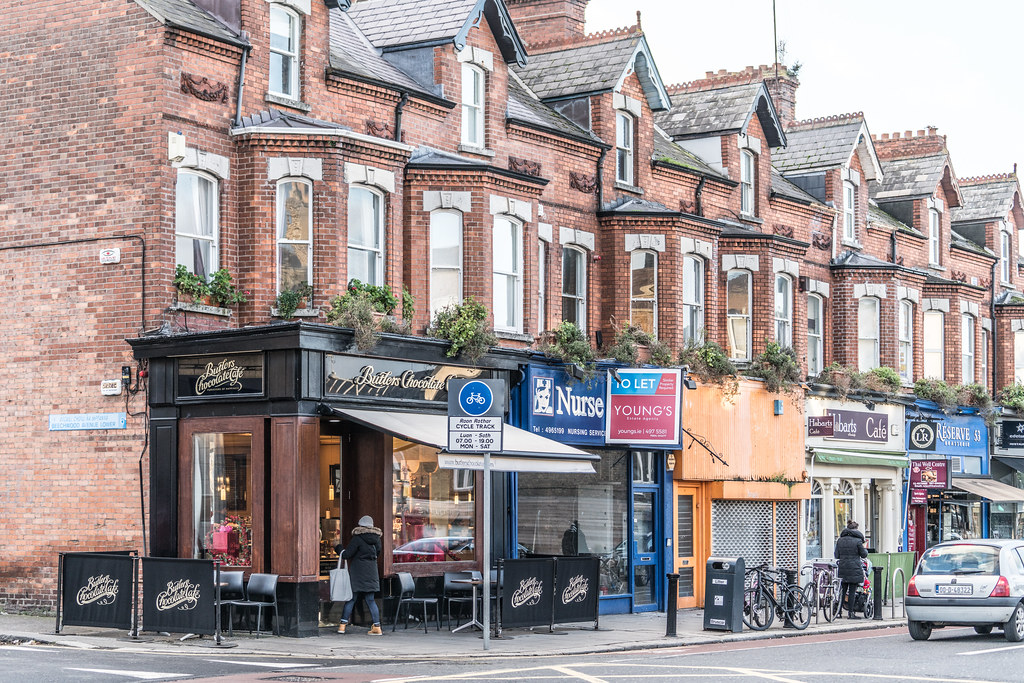 Ranelagh
Situated in the heart of South Dublin, Ranelagh stands as a dynamic neighborhood that embodies the spirit of urban living. This vibrant district is celebrated for its energetic atmosphere, bustling streets, and a strong sense of community. Ranelagh showcases an array of architectural styles, from charming Victorian houses to contemporary apartments, creating a visually diverse streetscape. The area is renowned for its eclectic array of cafes, restaurants, and boutiques, attracting food enthusiasts and fashion connoisseurs. With its central location and abundant amenities, Ranelagh remains a sought-after destination for those seeking a thriving urban experience.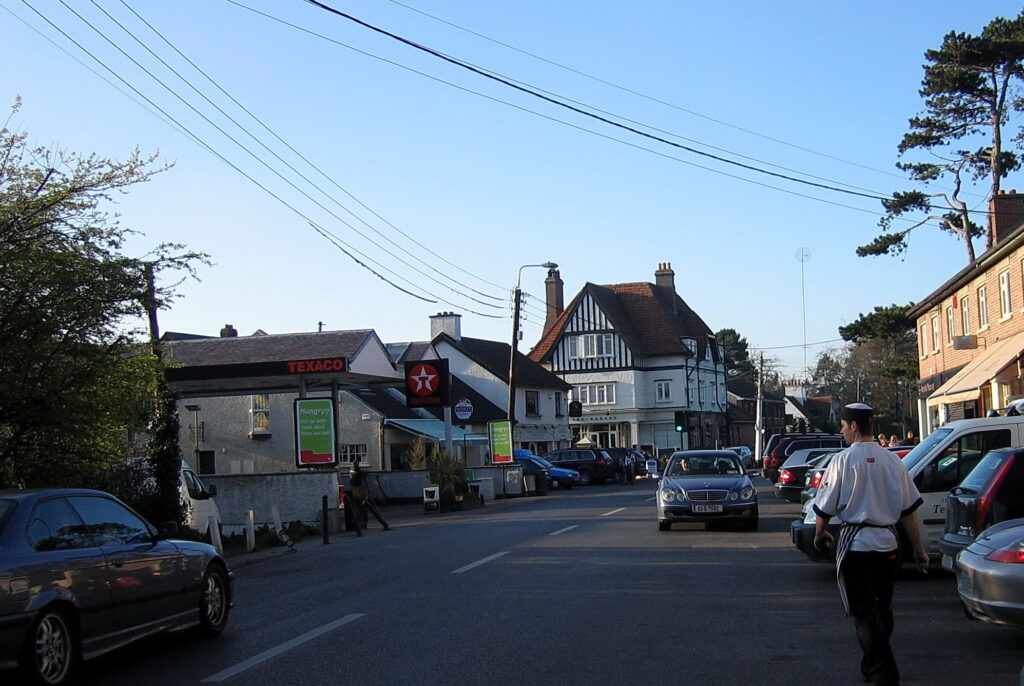 Foxrock
Welcome to Foxrock, a charming and affluent neighborhood located in the southern part of Dublin, Ireland. Known for its elegant architecture, green spaces, and sense of community, Foxrock offers a tranquil yet sophisticated lifestyle.
Foxrock boasts an array of stunning period homes, ranging from Georgian and Victorian residences to contemporary designs. The tree-lined streets create a peaceful atmosphere, perfect for leisurely walks. The neighborhood features an excellent selection of local boutiques, cafes, and restaurants, providing residents with delightful shopping and dining experiences.
For families, Foxrock offers access to well-regarded schools, both public and private, ensuring quality education for children. Nature lovers will enjoy the abundance of green spaces and parks nearby. The renowned Leopardstown Racecourse provides thrilling horse racing events, while the picturesque Foxrock Golf Club offers a scenic backdrop for golf enthusiasts.
Dublin's luxury neighborhoods offer an exquisite living experience, combining elegance, charm, and convenience. From the historic allure of Ballsbridge to the coastal beauty of Dalkey, each neighborhood has its unique appeal. Sandymount provides a serene coastal retreat, Ranelagh offers a vibrant urban lifestyle, and Foxrock combines elegant architecture with a strong sense of community. These sought-after neighborhoods provide not only beautiful homes but also access to excellent amenities, top-notch schools, and a thriving local culture. Investing in these neighborhoods allows residents to embrace the finest aspects of Dublin living and enjoy a sophisticated and comfortable lifestyle in one of Ireland's most desirable areas.